SERVICES
TRAINING WORKSHOPS
REDDES' presence through workshops in the communities has scientifically proven to have a positive impact on the development of personal, family, and community skills.


By propelling people's capabilities, the knowledge acquired permeates the environment, within the families and community as a whole.

REDDES' presence in both urban and rural poor communities has allowed us to develop different workshops adapted to the particular conditions that affect welfare and development in diverse environments.

Our workshops in each locality are determined by common consent always considering, with the optimization of local resources .

We evaluate our interventions constantly, aiming to generate knowledge that produces the greatest benefits for the people.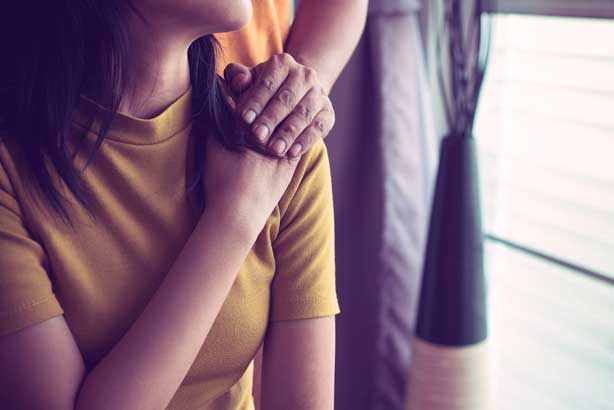 We strive to develop social and personal skills through good practices that help families and individuals solve those issues that hinder their welfare.
Training workshops
Workplace harassment
Addictions
Self esteem
Gender equality
Strengthening civilian capacities
Manhood
Obesity