SERVICES
TEMPORARY VISA WORK PROGRAMS
THIS PROGRAM IS COMPLETELY FREE FOR THE WORKER. THE ONLY PAYMENT REQUIRED FROM THE WORKER IS TO THE OFFICIAL U.S. CONSULATE ACCOUNT. IF YOU ARE ASKED FOR MONEY OR FOR ANY OTHER KIND OF PAYMENT, PLEASE CALL US IMMEDIATELY AT (52) 55-8438-1440.
At REDDES we strive to provide your farm with workers who are committed to long term labor relations in order to create and maintain opportunities for their families and hometowns.
For more than 20 years we have been focused on establishing strong bonds with workers and their communities, providing a way for Mexican and Central American workers to reach legal jobs in US farms. Only last year we processed well over 2,000 workers with a record VISA rejection rate below 0.03%.

The cumulative experience working closely with these workers at their communities, allows us to understand their skills, capacities, goals, and social needs, along with the challenges they face in order to prosper. Often enough, the lack of well-paid employment opportunities in remote areas jeopardizes local development, perpetuating poverty. Therefore, we see our social development fieldwork in the communities as an opportunity to select the most skilled, work-oriented, and eligible candidates to the H2 VISA program and, ultimately, your farms.

The H2A VISA program in REDDES is envisioned to impact local families' incomes through long-term work relations with US farms, based on productivity, confidence, and commitment. Your employment provides poor families and communities in Mexico the necessary resources to leave poverty behind.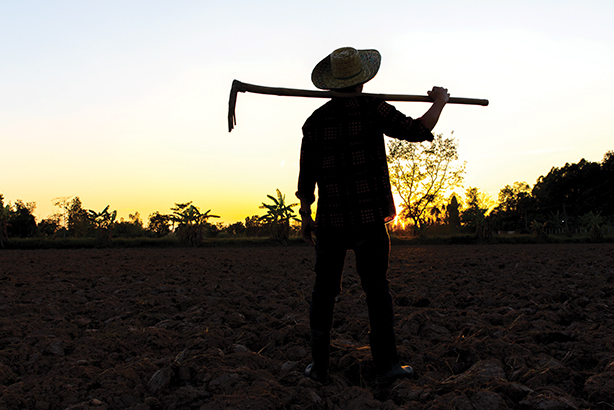 Our expertise in the socio-economic environment helps us develop a culture of trust that fosters strong bonds with workers.