SERVICES
PRODUCTIVE WORKSHOPS
"Learning by doing" is at the core of our workshops. This helps communities acquire both the knowledge and experience needed to grow and multiply its own learning.
Successful and sustainable change occurs by empowering people and their communities. To achieve it, we try to accelerate knowledge and aid in the development and acquisition of skills and personal tools to promote constructive and vital decision making and entrepreneurship.

Starting with each person's hopes and needs, our promotors suggest possible areas of interest and a variety of subjects and courses.

Each individual chooses their interest and may suggest some not contemplated originally. Then, hand in hand with the promoter, people learn, practice, and overcome challenges until they reach the established goal.

We ensure that those achievements bear fruit by generating an evaluation that includes the initial goal, helps establish next steps, and, when needed, define a new set of skills and knowledge to be acquired. Thus helping people evolve through self-evaluation, change seeking, improvement and goal achievement.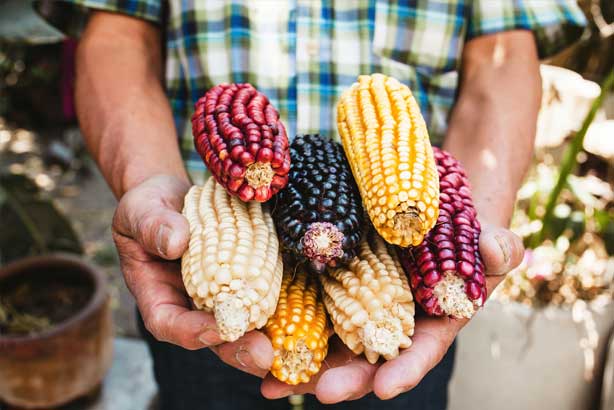 We organize workshops in different areas such as agriculture, livestock, industry and transformation.
Our workshops
Agriculture
Bio-fertilizer manufacturing
Improvement of agricultural production systems such as corn, fruit trees, coffee, etc.
Edible mushrooms production
Livestock
Beekeeping
Poultry farming
Major and minor livestock
Pisciculture
Transformation
Construction of ecological stoves. Supporting rural families with the management of vegetable fuels
Production of home cleaning products
Food transformation